What is GRE Bootcamp?
GRE Bootcamp is a 3 day LIVE interactive workshop designed to give you a headstart to your GRE Prep. All the participants will be given exclusive access to AdmitEDGE's Online Learning platform, Study materials, Practice questions, and more. Why wait? Start now!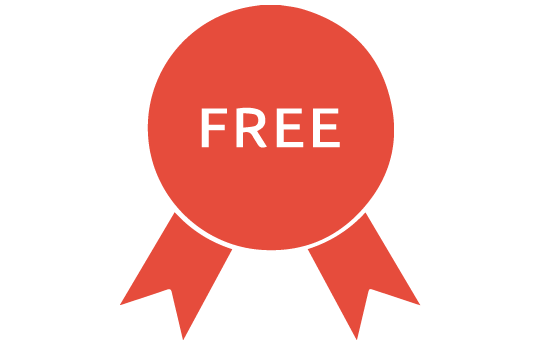 Completely Free
No hidden charges. No card details required. Start the class for free.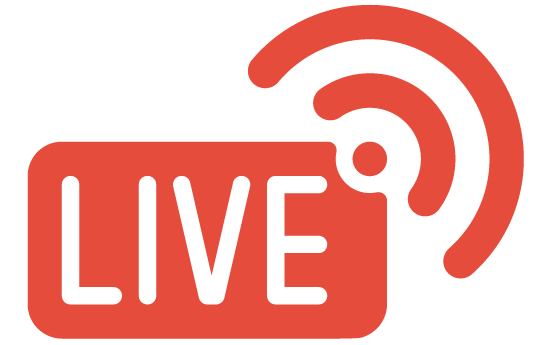 Live Expert Sessions
Get 3 LIVE classes from our experts on most Important topics in Quant & Verbal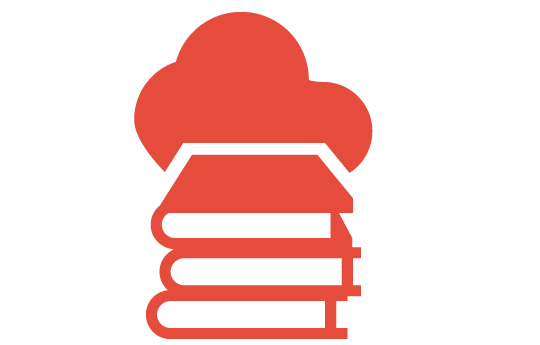 20+ hours of Materials and Practice questions
Get premium access to Learning materials (including video lessons), and practice questions for 7 days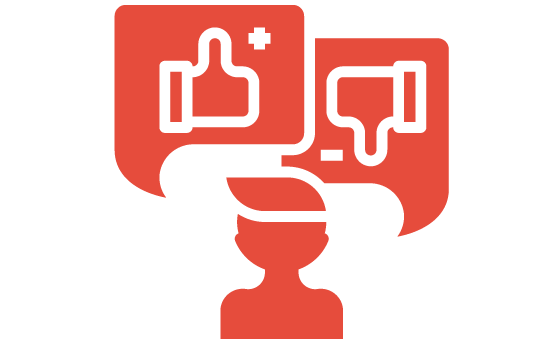 Personalized feedback
Get detailed feedback on solved practice questions with personalized suggestions for score improvement
Ready to join the GRE Bootcamp? Limited slots in each batch. Register below and book your slot.
Registrations for this webinar are closed!
What will you learn?
Meet our Trainers
---

Mr. Yogish Lavanis, Co-founder.
Mr. Lavanis is the architect of the online personalized learning and teaching methods that we follow today. He is an alumnus of the prestigious IISc Bangalore and has guided over 60,000 MS aspirants.

Mr. Senthil Pandian, Head of GRE Prep.
Mr. Senthil Pandian is an experienced lecturer with over 15 years of training experience. He has been an integral part of the AdmitEDGE Verbal SFA team and has helped countless students achieve a 160+ GRE Verbal Score.

Mr. Prithiviraj Kabali,Senior Quants Specialist & E-Class Expert
With the experience of guiding 7,000+ MS aspirants in GRE quants, Mr. Prithiviraj Kabali is responsible for giving a comprehensive structure to the E-classes teaching methods that we follow today.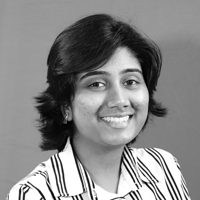 Ms. Samyuktha Anbarasu, Senior Verbal SFA.
Ms. Samyuktha is behind the unparalleled GRE Verbal performance of many AdmitEDGE students. She is an excellent instructor and plays a key role in designing AdmitEDGE lesson structures and Verbal teaching strategies.
Ms. Nandhini Keerthivasan, Senior Quant SFA.
Ms. Nandhini has guided thousands of students to achieve their Dream scores in GRE Quant. Loved by her students for her constant support and motivation that she offers, Nandhini is the consummate GRE Trainer.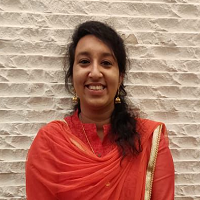 Ms. Alefiya Abezer Vali, Senior Verbal SFA
Meet Ms. Alefiya, our Senior Verbal Trainer. She with her innovative and creative teaching skills has helped 1000+ students achieve their dream of 320+.
Have questions? Check the FAQs.
The Workshop is absolutely free. We'll not ask for card details. No hidden charges or upgrades. You can register for the Bootcamp and start learning.

GRE® Bootcamp meets 3 days a week from Monday to Wednesday between 6.00 and 7.30 pm. All the sessions are conducted LIVE online. You can join us LIVE, learn basic to advanced concepts and ask your questions to our experts. 

All you need is a good internet connection and a laptop. Though it is possible to attend the Bootcamp via mobile/tablet, we encourage you to join via a laptop/pc to get the best learning experience.

Yes. If you feel your friend(s) can benefit from the Bootcamp, send them the link to this page and ask them to register. 

 

We open limited slots for each week to give you the best learning experience. If the slots are full for this week's Bootcamp, you can register for the next week's sessions. We will send you an email with the link to register for the next week's session.
What Students Speak about BootCamp?
---
"Sir, it was a really good session today. Thank you so much for guiding us and answering all our questions."
"Thank you ma'am this was more of the best takeaway session :) Thanks to the AdmitEDGE Team for this fab Bootcamp :)"
"All the sessions were extremely good. Thankyou Ma'am "
"I got so positive vibes as I had covid 3 weeks ago but I am recovered finally and this happens which is so great to distract from that thing thnkuuuuuu"
"Thank You Very Much for this interactive live Bootcamp :) And Yes, Stay Safe :)"
"The session was really good. Plenty number of questions were solved."
"Thank you so much, it was a lovely session:)"
"it's was worth every second!"
"I could miss anything for the session, sir. "
"what an informative session!! Thank you so much."