Admissions Online Seminar
The one stop destination for you to access expert tips on MS & PhD Admissions, all under one roof. Whether it's shortlisting universities or writing the perfect SOP, find one that suits your needs and register now to interact LIVE with an expert. Get answers to all your questions, big or small.
Dream Job or Dream University? How to decide - for pre-final year and final year students.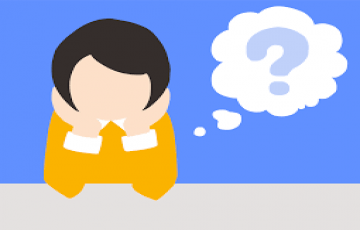 You will be connected to audio using your computer's microphone and speakers (VoIP). A headset is recommended.
As a graduating student are you confused on how to decide your career? Then you have landed on the right place! Get a clarity on all your doubts and concerns regarding "Dream Job or Dream University – How to Decide", from our Experts. Also, get to know more about the admission requirements, timelines, scholarship opportunities and much more. Don't miss out this opportunity. Register Now
The structure of the programmes offered impressed me the most. They are flexible and fit my requirements.