eBooks
Thinking about GRE® but unclear on what to expect? Here's a list of eBooks carefully curated by our experts! They contain tips & techniques to common GRE® prep problems that students face, based on training 33,000+ students! Flip through a couple of pages & see what you discover!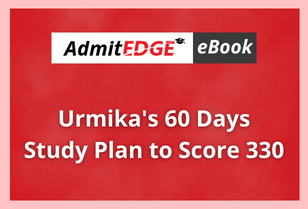 eBook
GRE Preparation for Beginners: Urmika's Study Plan to Score 330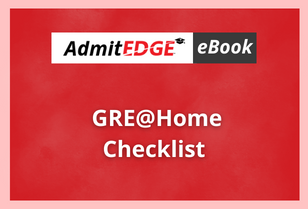 eBook
Checklist for GRE@Home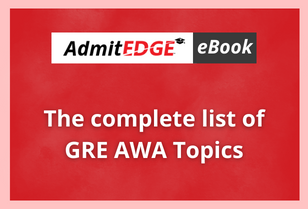 eBook
The complete list of GRE AWA Topics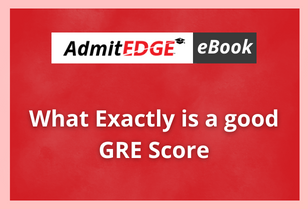 eBook
What Exactly is a Good GRE Score?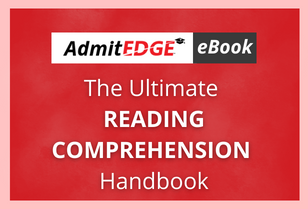 eBook
The Ultimate READING COMPREHENSION Hand Book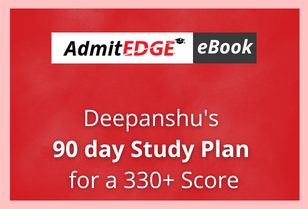 eBook
Deepanshu's 90 day Study Plan for a 330+ Score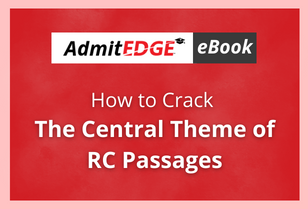 eBook
How to Crack The Central Theme of RC Passages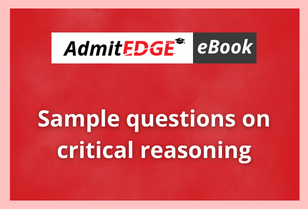 eBook
Sample questions on critical reasoning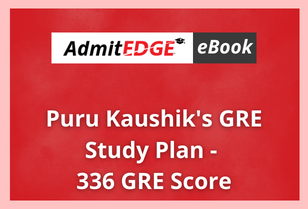 eBook
Puru Kaushik's GRE Study Plan - 336 GRE Score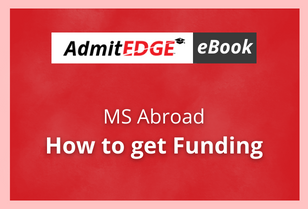 eBook
Learn How to get Funding to do MS Abroad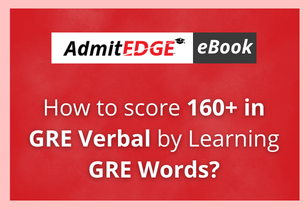 eBook
How to score 160+ in GRE Verbal by Learning GRE Words?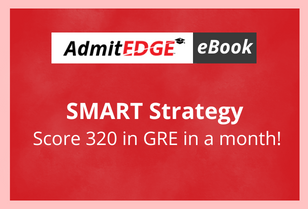 eBook
SMART Strategy: Score 320 in GRE in a month!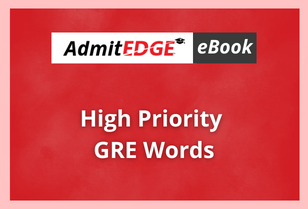 eBook
High Priority GRE Word List pdf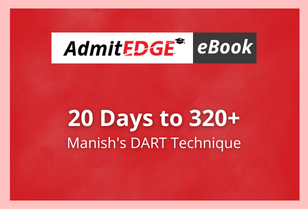 eBook
How to Score 320 in GRE - Manish's DART Technique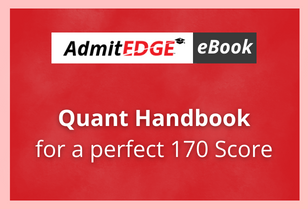 eBook
GRE Math Formula Book for a Perfect 170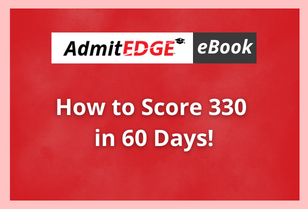 eBook
How to prepare for GRE in 2 months? Niranjana's GRE Study Plan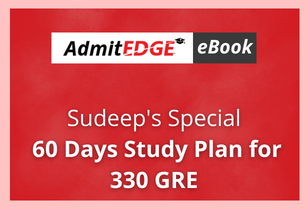 eBook
GRE Preparation in 2 months: Sudeep's Study Plan to score 330+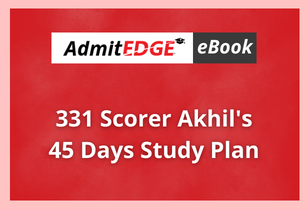 eBook
Akhil's 45 days GRE Study Plan (GRE Score - 331)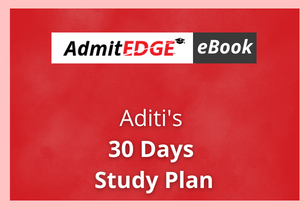 eBook
Aditi's 30 Day GRE Study Plan - Tips & Strategies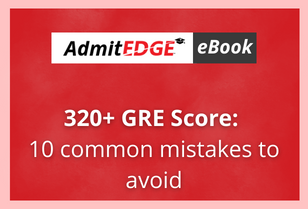 eBook
320+ GRE Score: 10 common mistakes to avoid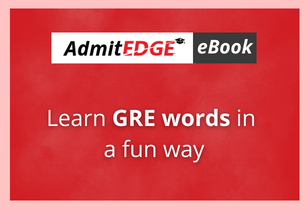 eBook
Learn GRE words the Quick and Effective way with TV Series & Cartoons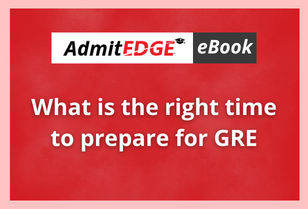 eBook
What is the Right GRE Preparation Time?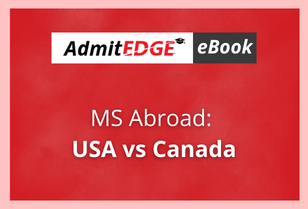 eBook
Masters Abroad: MS in US or Canada is better?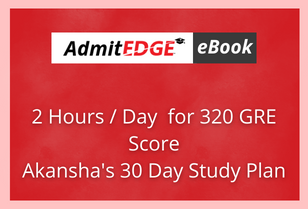 eBook
320+ in GRE - Akshansh's 30 day GRE Study Plan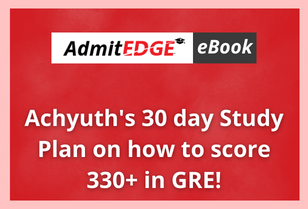 eBook
Achyuth's 30 day Study Plan on how to score 330+ in GRE!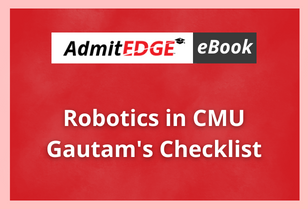 eBook
CMU Admission - Gautam's Checklist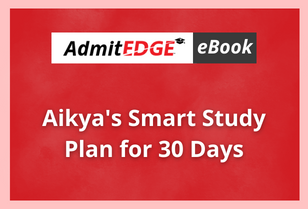 eBook
Prepare for GRE in a month with Aikya's GRE Study Plan.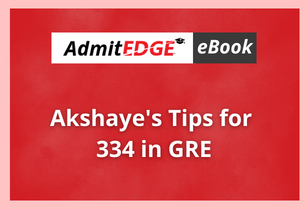 eBook
Best GRE Prep Tips: Akshaye's Secret to score 334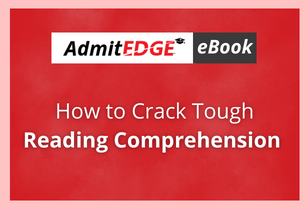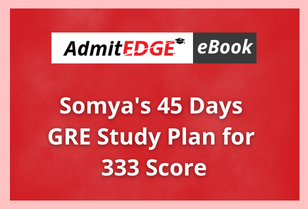 eBook
Somya's 45 day GRE Study Plan for 330+ Score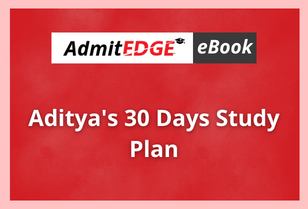 eBook
GRE Study Plan of Aditya - GRE in 30 days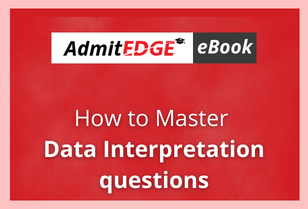 eBook
Master Data Interpretation (DI) for GRE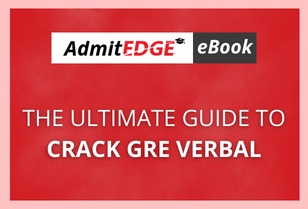 eBook
Crack GRE Verbal - Best Tips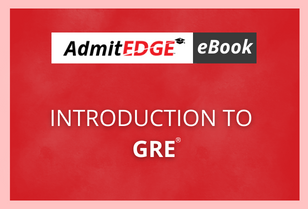 eBook
Introduction to GRE - Download Now!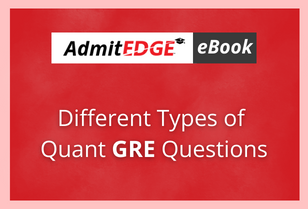 eBook
GRE Quant Questions - All Types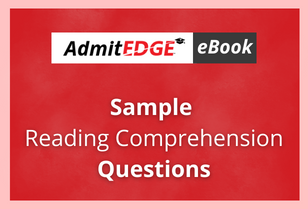 eBook
GRE Reading Comprehension Practice Questions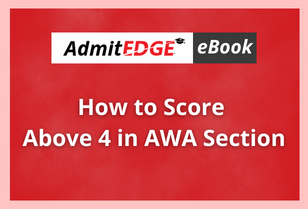 eBook
AWA GRE: Score 4+ in GRE Analytical Writing Tasks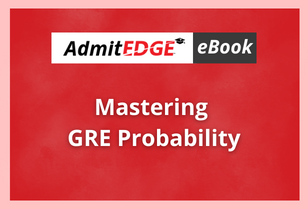 eBook
Master GRE Probability Questions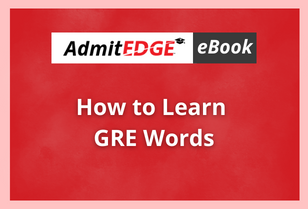 eBook
How to learn words for GRE? - The Unique Approach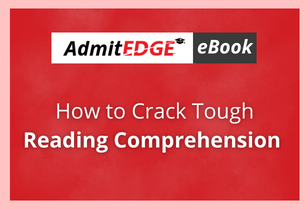 eBook
Crack the Toughest GRE Reading Comprehension (RCs) Passages