Admissions eBooks
Dreaming of top universities but unsure on where to start? Here's a list of eBooks carefully curated by our experts! It contains tips & instructions to solve common admission worries that students face, based on 4500+ successful applicants!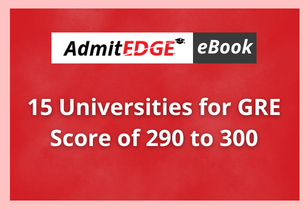 eBook
15 Safe & Good Ranked Universities for a GRE between 290-300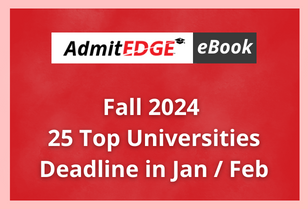 eBook
Fall 2024: 25 Top Universities with Deadlines in Jan-Feb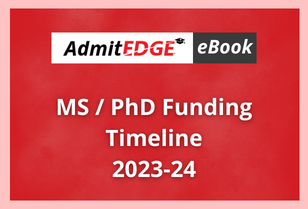 eBook
MS Funding Timeline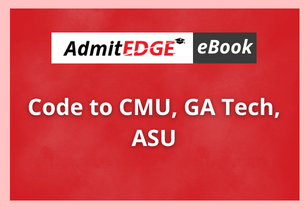 eBook
Code to CMU, GTech, ASU with sample student profiles!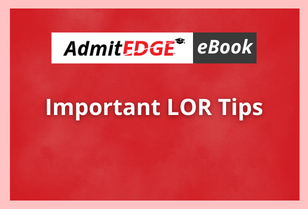 eBook
Letter of Recommendation Tips & Tricks - Guide to Drafting the Best LOR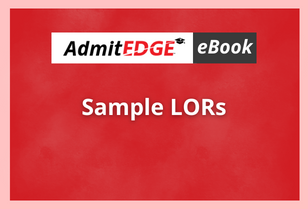 eBook
Sample LOR for MS - Admits at Top Universities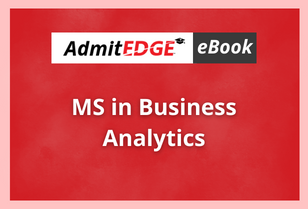 eBook
MS in Business Analytics - Everything you need to know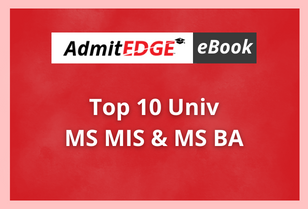 eBook
Top Universities for MS in BA & MIS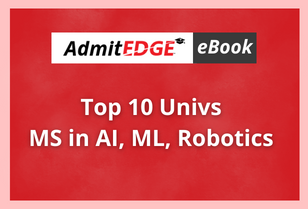 eBook
Top 10 Universities in USA - MS in AI, ML & Robotics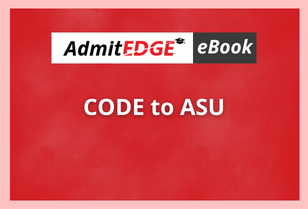 eBook
Code to Arizona State University (ASU)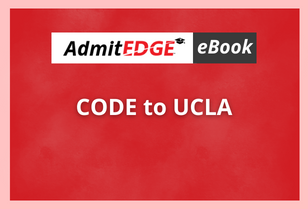 eBook
Complete Guide to UCLA - MS Admission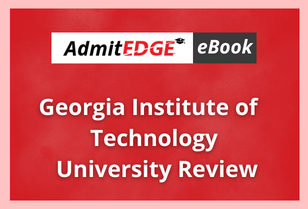 eBook
Guide to Securing an Admit at Georgia Tech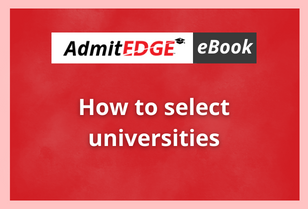 eBook
How to shortlist universities for MS with SELECT Strategy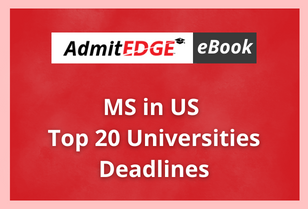 eBook
US university Application Deadlines - Fall 2020: MS in US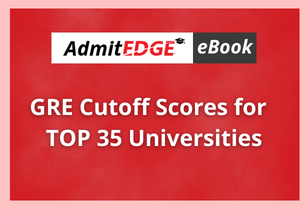 eBook
GRE Cutoff Scores for Universities in USA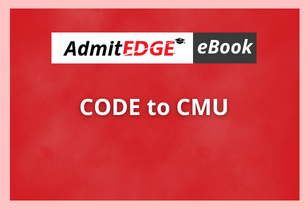 eBook
Code to Carnegie Mellon University (CMU)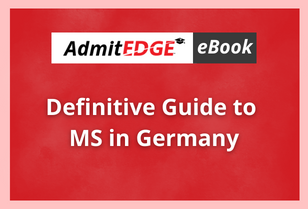 eBook
MS/PhD in Germany - Guide to the Admission Process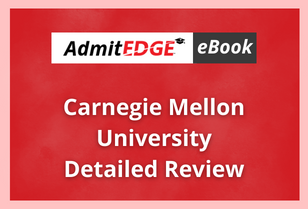 eBook
University Review - Carnegie Mellon University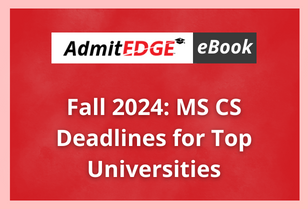 eBook
MS in Computer Science - Top University Deadlines - Fall 2019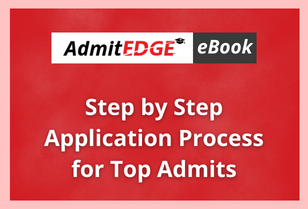 eBook
MS Application: Masters Admission Checklist for Top University Admits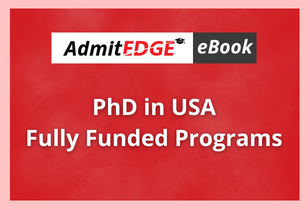 eBook
PhD in USA: Admits at Top University - Fully Funded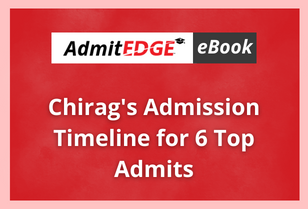 eBook
MS Admission Timeline to 6 Admits - Chirag's Story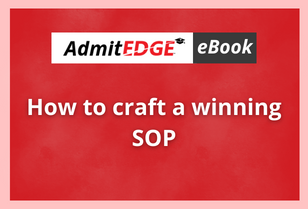 eBook
How to Draft a Winning SOP for your MS: Expert-analysis & Sample SOPs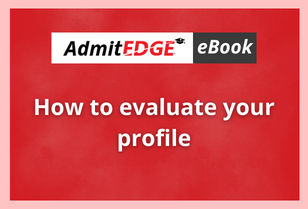 eBook
The Ultimate Guide to MS Profile Evaluation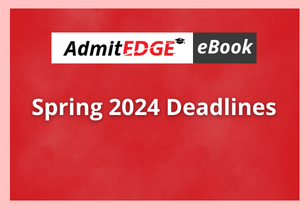 eBook
AdmitEDGE Guide : Spring`24 Deadlines